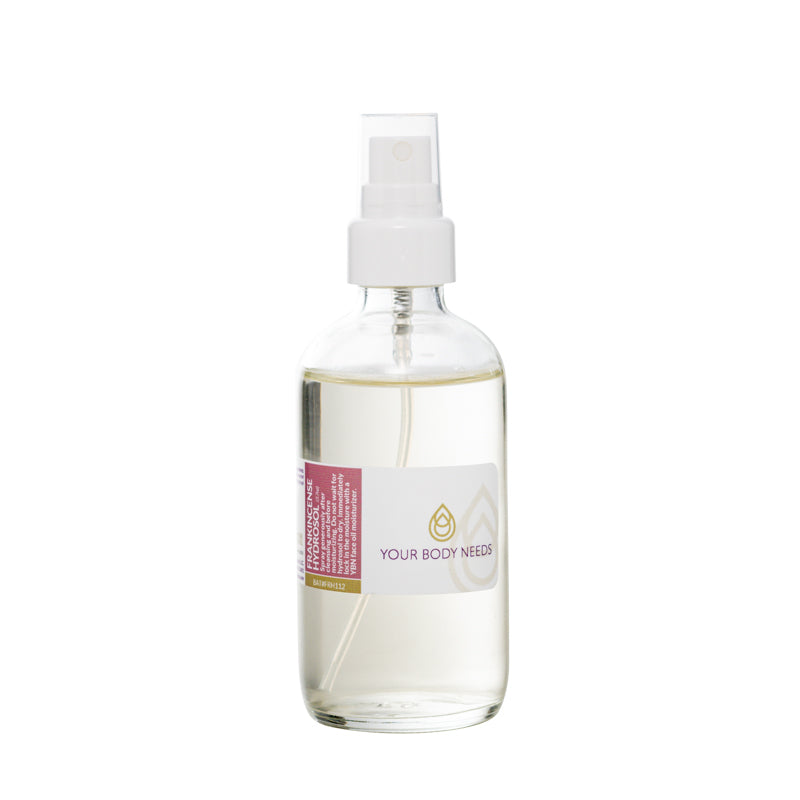 Frankincense Hydrosol - 100% Pure

Botanical: Boswellia carterii

Frankincense hydrosol has a light, slightly sweet woody scent. Excellent used as facial toner especially for mature skin to help reduce fine lines and soothe blemishes. Spray it on your face and neck daily for a refreshing toner that tightens and brightens your skin. It provides wonderful astringent properties while restoring hydration to the skin.
After several applications using it as toner it is hard not to fall in love with it. Your skin feels rejuvenated.
Frankincense hydrosol is also commonly used for meditative and spiritual purposes.
Our hydrosols come in 4 oz glass spray bottles.