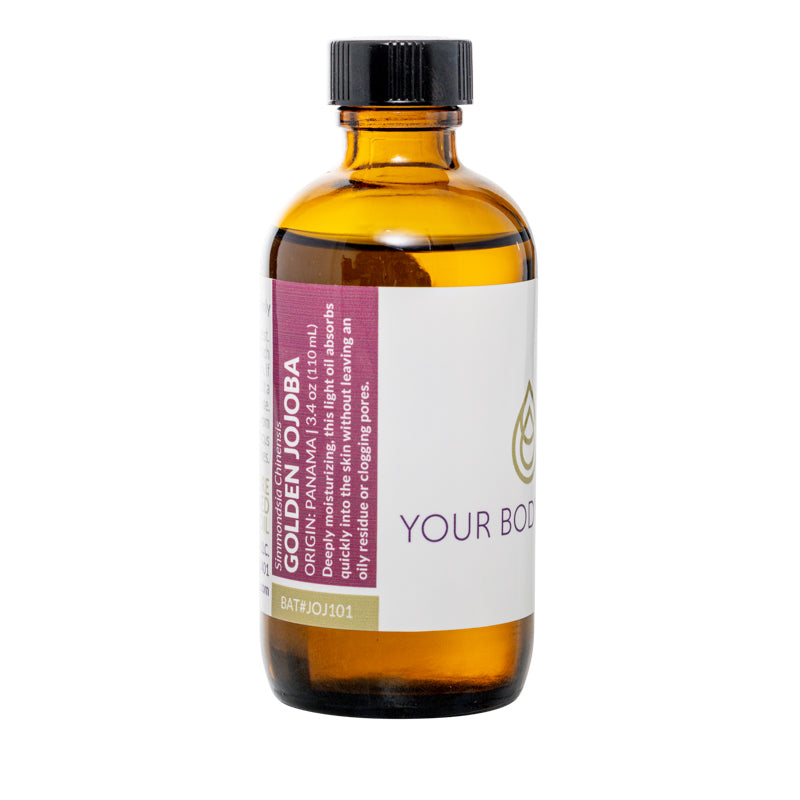 Jojoba Carrier Oil
Virgin Organic, Unrefined. 
Scientific Name:  Simmondsia Chinensis
Plant Part: Seeds 
Country of Origin: Panama
Deeply moisturizing, this light oil absorbs quickly into the skin without leaving an oily residue or clogging pores. 
 This statement has not been evaluated by the FDA. This product is not intended to diagnose, treat, cure, or prevent any disease.
For more larger quantity, call 443 214 5166.