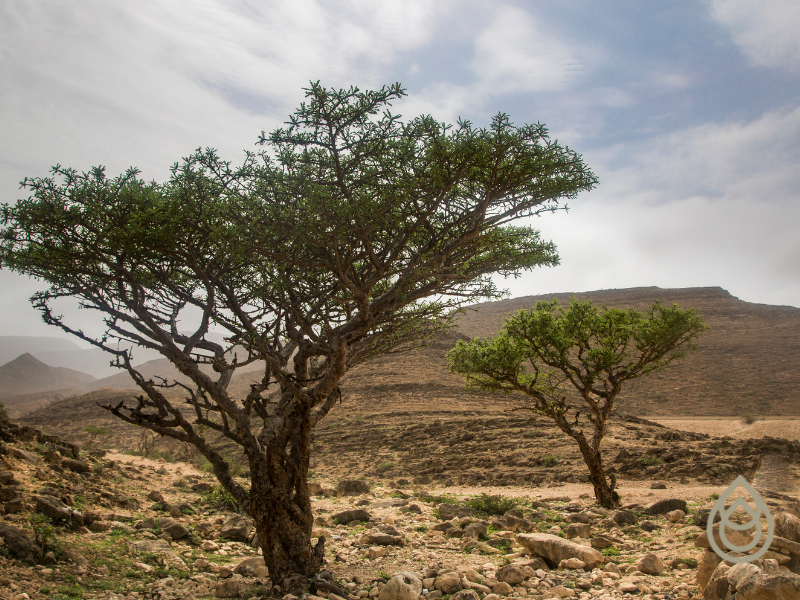 The essential oil of Frankincense is quite popular these days. And, with good reason. Frankincense has been valued since ancient times for its medicinal, aromatic, cosmetic and spiritual applications. Today, we know that this essential oils is naturally beneficial for:
Better respiration
Anti-Inflammatory properties
Helping to relieve stress and anxiety
Helping to support the immune system
Skin care
Below I have shared a couple of recipes that have been popular with attendees to my sessions on the Benefits and Uses of Frankincense Essential Oil. Your Body Needs…Frankincense is sold undiluted in 5ml or 10ml, it is organic and from a sustainable source. You will love the quality of our Frankincense.
Stop the Noise Blend.
To help slow down and deepen breath.
Bath: Add 3 drops frankincense, 2 drops clarysage and 2 drops lavender essential oils. Take deep breaths as you inhale the aroma.
In a diffuser: Add 4 drops frankincense, 3 drops clarysage and 4 lavender OR 4 drops frankincense, 2 drops rose, 2 drops ylang ylang and 3 drops orange essential oils.
Anti-Inflammatory or Joint Conditions.
In 15ml of cold pressed carrier oil (almond, grapeseed, safflower) add 5 drops of frankincense, 7 drops of lavender and 2 drops of thyme essential oils. Apply as needed.