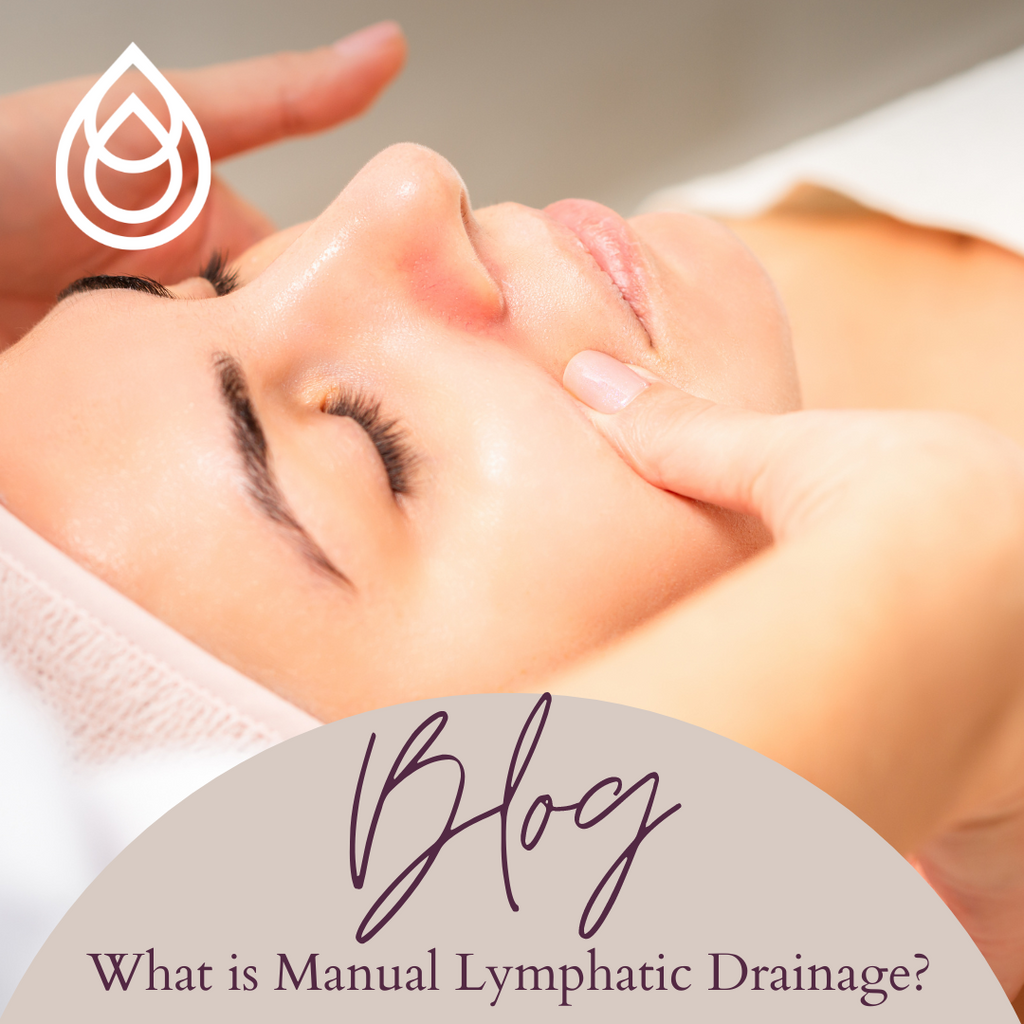 Recently, we've noticed a new and growing trend in the industry. The treatment may surprise you!
What is it?
Manual Lymphatic Drainage (MLD). You might be thinking:
Is that similar to a Swedish massage?
Read on to find out why it
isn't
and why it has become one of the fastest growing new treatments at
Your Body Needs
.